Great Tips to Stay Safe with Security Window Screens & Doors
It is an unfortunate fact of life that break-ins can occur and many of our clients ask us what else they can do to keep their homes secure once they have installed our security window screens and doors. Home security includes more than simply locking doors, it should also consider the safety and comfort of your family. There are ways to stay safe without being locked in.
There is plenty you can do to add additional security to your home and keep your family safe. With great products from Summit Security, it is easy to not only secure your home but make it look great, too. Our Amplimesh and Securamesh products are a great start, allowing light and air into your home, whilst keeping it secure.
Read our security tips below to get the most out of your product from Summit Security:
1. Install security doors on all exits
You may have your front door covered, but what about side and backdoors? It is especially important to have security window screens and doors installed on hidden entry points. For example, laundry doors hidden down the side of the house.
2. Reinforce with a triple lock
Installing security window screens is an excellent way to discourage thieves and minimise the risk of break-ins. Keep your family extra safe by reinforcing your doors with triple locks.
3. Cut back on plants around entry points
Shrubs and trees around your home make excellent hiding areas for potential burglars to conceal their break in attempts. Clearing away large bushes from entryways and windows will not only make it more difficult for someone trying to break in to hide, but seeing your security window screens and doors will show it is too difficult to attempt.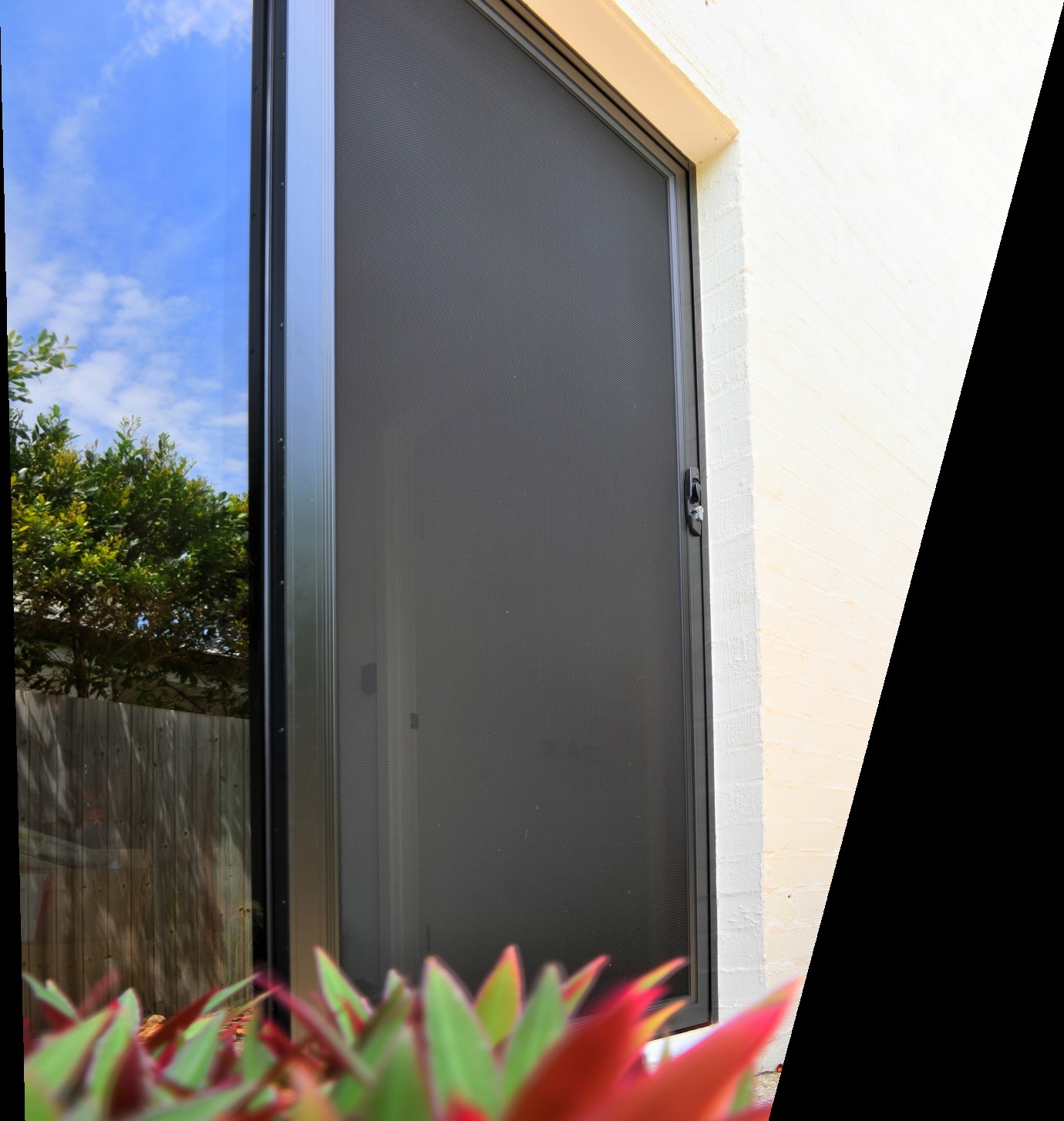 4. Always lock up
It can be easy to become complacent and leave doors unlocked, but sadly, a large percentage of break-ins are opportunistic. Deter thieves by locking up if you are leaving the house, even if it's just for a short time. Be aware of leaving doors unlocked, even when you are home. Our SupaScreen product is ideal for locking up when you're home during the day, but still allowing in light and air.
5. Replace broken screens
Old, weather-beaten or broken screens can be used by opportunistic thieves to gain entry to your home. Replace broken screens immediately. Older screens can be easily removed, ripped or damaged to gain entry. Upgrading to a newer product such as Amplimesh provides better protection for your home and family.
Contact Us
Want to know more about great security for your home? Call the helpful team at Summit Security on (08) 9475 0290 or send an online enquiry.
To whom it may concern,
I just wanted to write to your company to let you know that we have had our windows & door security screens installed.
The service was amazingly quick & everyone we dealt with was great. Thank you very much for the quick turn around from order to installation. I dealt with Tim who installed & he was amazing. Thank him for me for going the extra mile. The initial rep who came out to give us a quote was great as well (sorry can't recall his name). The rep was the one that impressed my partner against other out there. What a great experience & hassle free.
Keep up the great service & we will definitely use & recommend your company. Greatly appreciated your work.
Kind regards,
Abby & Danny
Dear Summit,
Thank you for the installation of our door. It looks amazing and we are very happy with it. You were all wonderful to deal with, and this is why we have been customers with you for over 20 years.
Thank you and kind regards.
Andy and Murray
Kingsley