Security Door & Window Screen Supplier in Canning Vale, Servicing All of Perth
Summit Security is your one-stop-shop for quality designed security doors and security window screens. Our attractive and high quality range of Amplimesh products can improve the security of your home without sacrificing on aesthetics. Choose from the unobtrusive SupaScreen for your doors and windows, or select SecuraMesh for a more visual deterrent.
At our conveniently located display room in Canning Vale, we offer more than just great products. Read more below about why you should trust your home and family's security to the team at Summit Security:
Metro-Wide Installation
We are based in Canning Vale but our team can install your product anywhere throughout Perth.
Great Product Range
As authorised Amplimesh dealers, our product range of security doors and windows is proven to be secure and durable, whilst remaining unobtrusive. Choose from Supascreen or Securamesh products, which can be tailored to fit your windows and doors.
Friendly Service
Get the best advice on not only selecting the right product for your home, but how to best secure your home. Our helpful team can help you choose the right product for your home. We have seen many window and door frame configurations over the years and can provide you with a modern solution to better secure your property.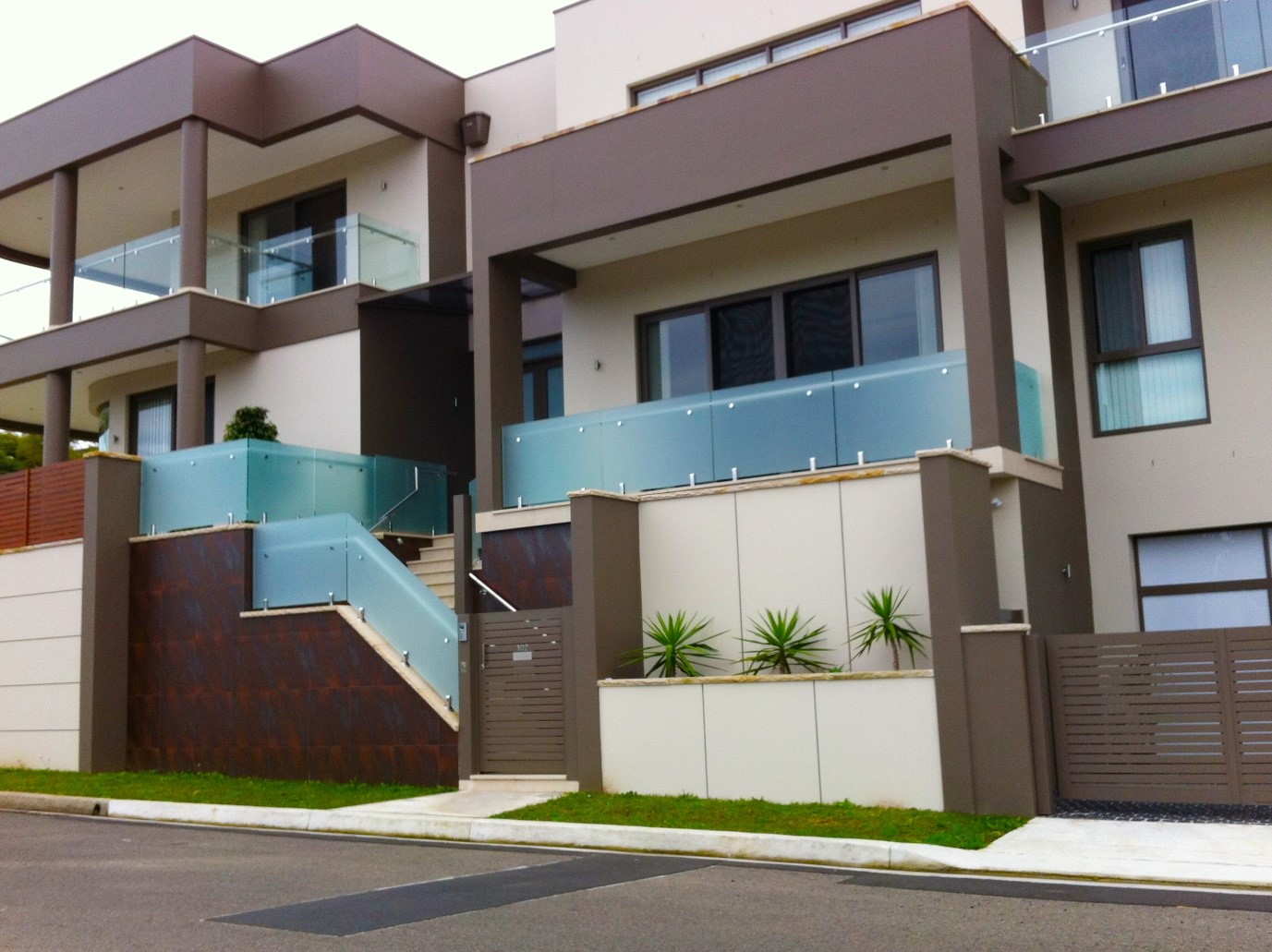 Experience
We have been in the security product industry since 1969, so we know all the tricks burglars use and the best ways to secure your home. Our knowledge means we manufacture the best product for your home and are authorised suppliers of Amplimesh as we believe it is the best quality product on the market for Perth homes.
Get a Quote
Secure your home with the best security products available. Talk to the friendly team at Summit Security on (08) 9475 0290 or submit an online enquiry.
Attention the Manager – Summit Security
Dear Sir,
I wish to thank your company for a job well done in the installation of the side security door at our hone, in Como on the 14/04/2014
I wish to sincerely thank your receptionist; Les (Sales Representative) and the installer.
All of these persons were of the highest caliber and they ensured the work was carried out to the highest quality and finish.
I am sorry that I have not contacted you earlier but I have been away.
Thank you and regards,
Gerard (Gerry)
Director
GMC Turner Consultancy Pty Ltd
ABN 27 095 890 592
OHS&E and Training Consultant